Views: 729 Update date: Mar 29,2019
Types of aluminum window and their benefits
With the improvement of people's living standards, the style and type of windows are also changing according to people's needs.All of them, aluminum windows are more popular choices for many reasons. They are durable and require little maintenance, and control noise well. In addition, they are also very economical.This article will help you get a brief idea about the different types of aluminium windows that are available in the market and help you make the right choice for your house.
Aluminum casement windows are the most common types of aluminum windows.They are ideal for the ones whose houses are located at an angle to which the breeze blows. There are many advantages of good ventilation, good sealing performance, excellent sound insulation, heat preservation and impermeability.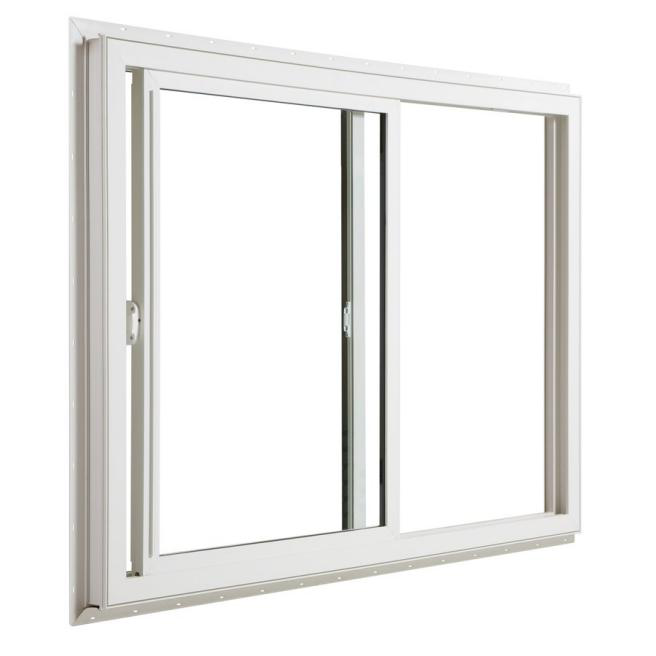 Aluminum sliding windows are one of the most common type of aluminium windows. They are generally most suitable for high-rise buildings with more than two floors, because the opening method is push-pull, and the windows are not outside like the casement window. In order to avoid high-altitude falling events, the sliding window is most suitable for tall buildings. Moreover, there are many advantages of simple and beautiful, large window width, large glass block, wide field of view, high light extraction rate, convenient glass cleaning, flexible use, safe and reliable, long service life, opening in one plane, less space occupation, convenient installation of screens, etc.
Aluminum bifold window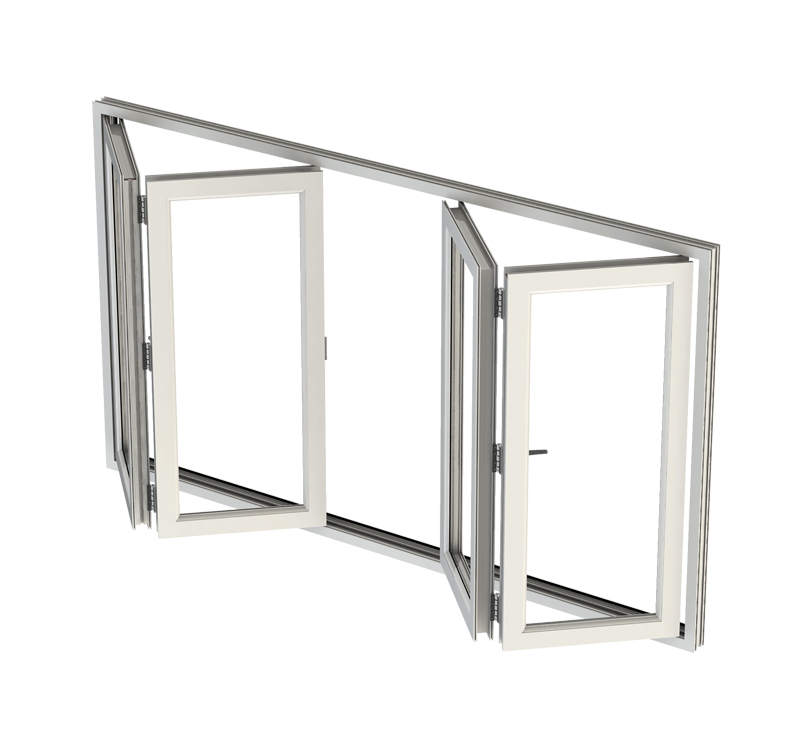 These type of windows are very easy to clean and require very less maintenance. They allow great access to the outdoor space. You will get a long-term smooth operation with these type of windows. Aluminium Bi fold Windows open up to be stacked at a side and provide an undisturbed space in-between the frames.
Aluminum awning window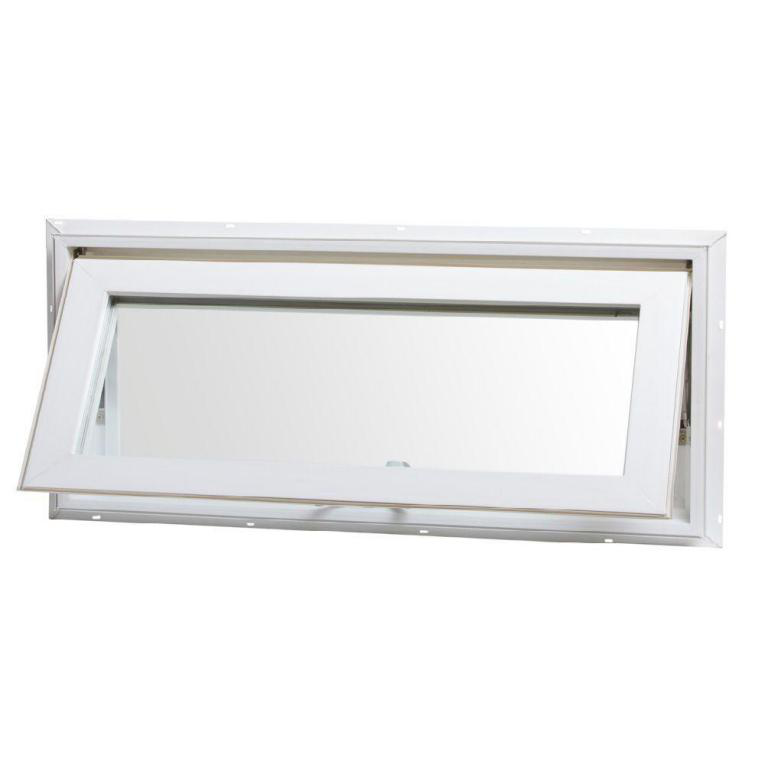 Aluminum awning windows are single-paned, mid- to large-frame and are designed to swing outward on their hinges. The outer open upper hanging window has the advantages of space saving, strong ventilation performance, remarkable sound insulation and heat preservation effect.
At the same time, the interlocking hardware disposed around the sash separates the handle from stopping indoors, and when closed, the sash is fixed on the window frame, thus having good safety and anti-theft.
Aluminum tilt and turn window
These windows enable both horizontal and vertical movement,it has the characteristics of ventilation and good insulation performance. At the same time, the simple operation of the linkage handle allows the sash to be turned outside. It makes the outer surface of the cleaning window convenient and safe. Of course, the interlocking hardware and the handles arranged around the window sash are various functions for indoor operation. When the window sash is closed, the window sash is fixed on the window frame, so the safety and the anti-theft performance are excellent.
Prev News:Energy Efficient Windows and Doors
Next News:Choose Aluminum Window, You Need To Do 5 Things