Views: 314 Update date: Jun 11,2019
The Door Is So Designed That It Is Interesting
People often use aluminum doors to solve the problem of space separation.Everything is the same, no design, no new ideas,this article will share with you some of the more distinctive doors.Create amazing layouts in different ways.
Aluminum swing door
Aluminum swing doors are the most common style in interior spaces. If you look at the simple and rude big wooden doors and large iron doors, then pay attention to the shape and design or win with simplicity, and take into account the environment, the swing door can also bring you surprises.
Aluminum pivot door
The aluminum pivot door looks like a peaceful door opening, and the door panel stuck in the door hole is fixed by the central axis at the upper and lower parts of the door. Different from the ordinary opening method, it gives the central axis door a strong sense of design, and also reduces the occupation of a lot of space.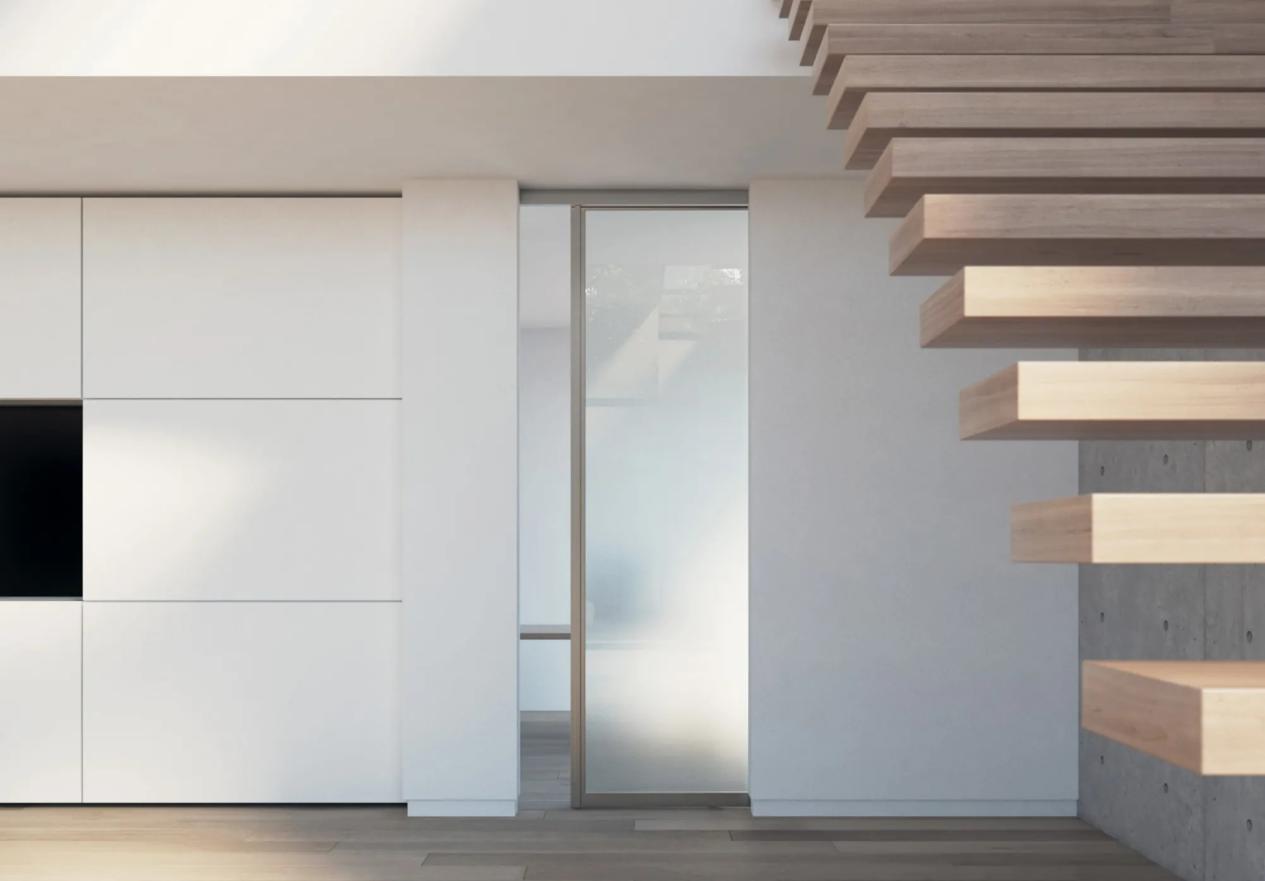 Lightweight and easy to move sliding doors, flexible handling of space opening and closing. The opening and closing of the door panel minimizes the occupation of space. Without the extra slides and accessories, you can display a simple and atmospheric visual effect.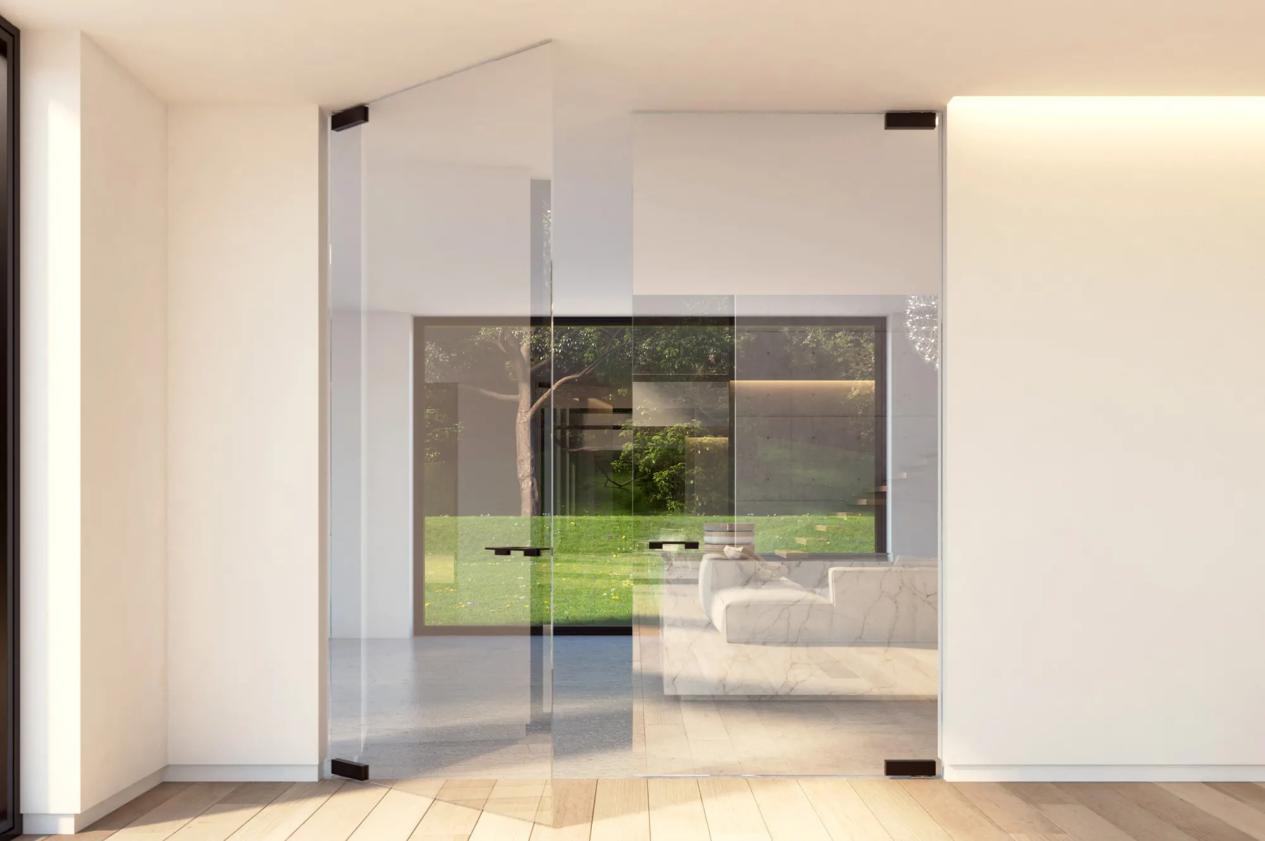 Glass door
The glass door is preferred for partitioning the airflow without blocking the light, and keeping the space transparent. Different shapes and materials can enhance the artistic sense of ordinary glass doors.
Prev News:Doors And Windows That Can Withstand Storms
Next News:Benefits Of Office Partitions