Views: 260 Update date: Nov 07,2019
The aluminum windows assist to enhance the beauty
Selecting the material of doors and windows is a challenging task for every beginner to the construction and renovation field. This is because different types of materials used to make doors and windows. Aluminium is one of the most recommended materials to make high-quality yet affordable doors and windows of all sizes and styles.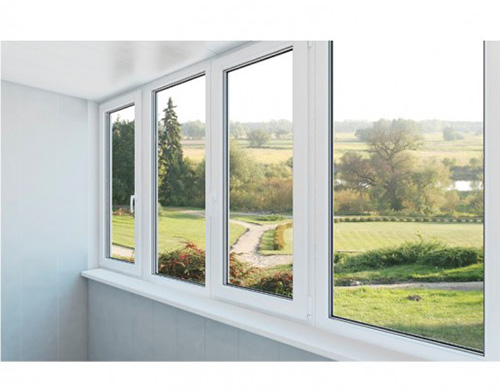 If you want a bright living place or commercial place you just choose the aluminum windows because it gives an amazing appearance for your living and commercial area. The aluminum windows price is affordable with long-lasting duration. It gives lots of benefits for peoples such as user-friendly great dimensions low maintenance etc. The aluminum windows assist to enhance the beauty of the living and commercial area. It is an effective one for all kind of living places. You can install the windows easily without others help because it comes under a light in weight. Then it is covered with powder coating finish so you need to repaint. It resists corrosion so safe for use long life. It is available in different types of colors and designs. So you can choose the aluminum windows as per your preference. Once install the window in your living area hereafter you can see the excellence. It enhances the beauty of the living and commercial place. It gives a neat and perfect look.
Prev News:Enquire about aluminum windows and doors
Next News:What Are The Benefits Of Insulating Glass With Built-in Shutters?