Views: 333 Update date: Aug 06,2019
Sliding window and casement window which is suit for you?
Generally speaking, Sliding windows and casement windows are currently the best-selling on the market, and they are the most used windows and doors in decoration. Recently, many users are entangled in the casement window and the sliding window. Customers are often confused: Which kind of window is better?Actually, It depends on your personal preference.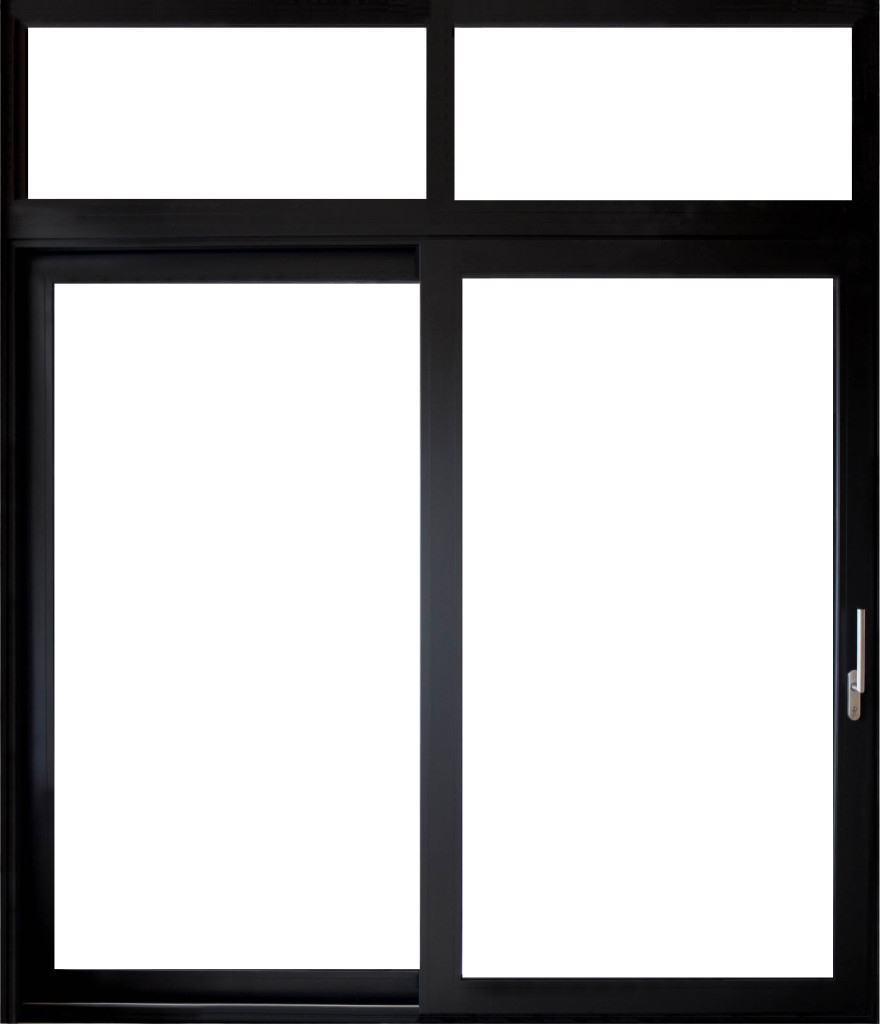 Advantage:
it has the advantage of not occupying the indoor space, and the appearance is beautiful, the price is economical, and the sealing is good. With high-grade slide rails, it is lightly pushed and opened for flexibility. With large pieces of glass, it not only increases indoor lighting, but also improves the overall shape of the building.
Disadvantage
The disadvantage is that only 50% of the window sashes can be opened at most, and the air tightness is poor when closing. In recent years, there is an improved sliding window with new technology, which can push multiple window sash to one side to fold. And at the same time, there is a sliding window to improve air tightness, but generally speaking, it still can't achieve the thermal performance of the casement window, with high energy consumption.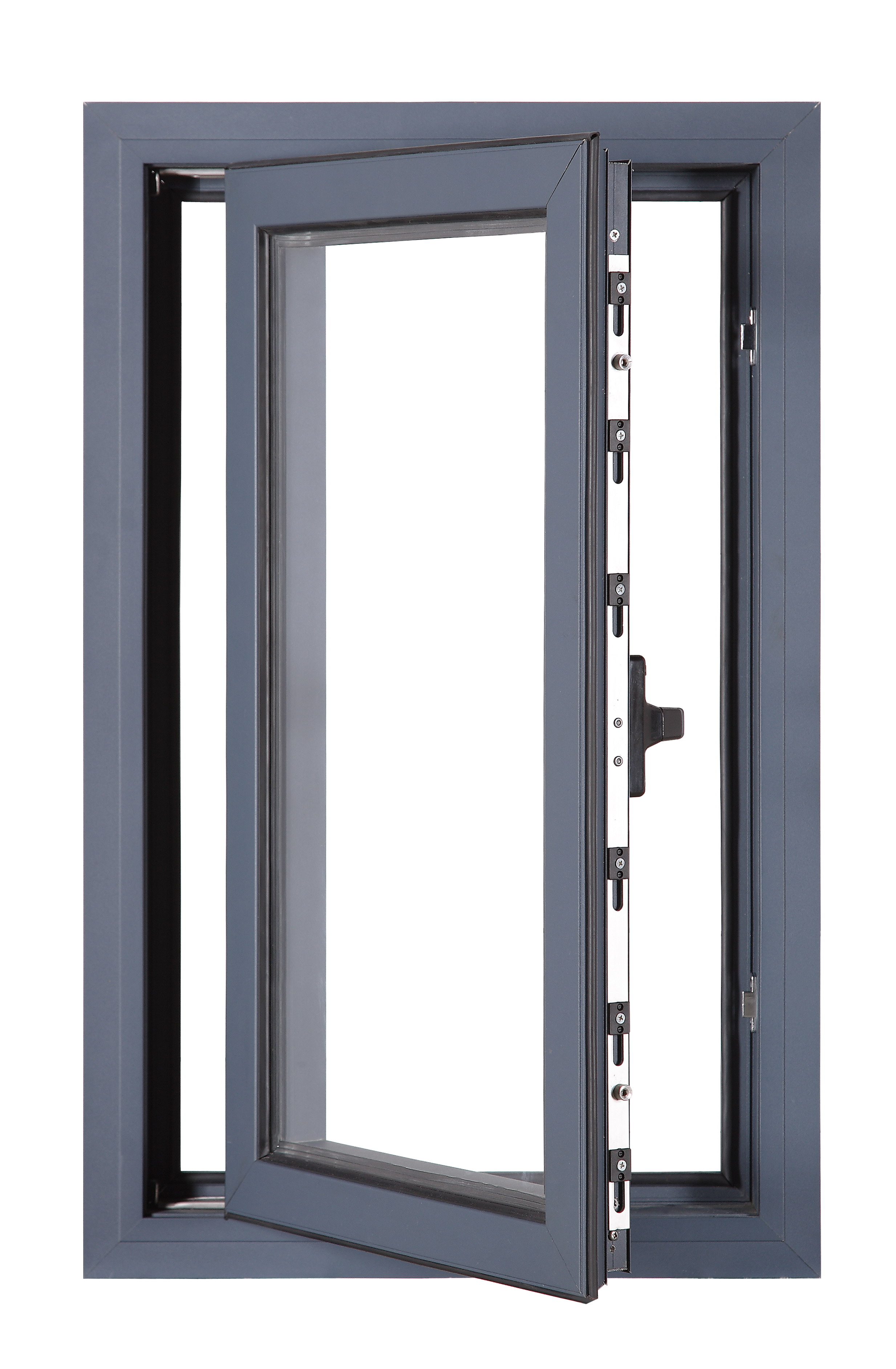 Advantage
Its advantages are large open area, good ventilation, good sealing, sound insulation, heat preservation, excellent impermeability.
Disadvantage
Open the window outside will occupy a piece of space and is easy to be damage by wind. Besides, inside opening is occupying indoor partial space more and using screen window not convenient. If the quality is not good, water will come in when raining.
In a word, sliding window and casement window do have its own advantages and disadvantages. You can choose them according to your actual condition.
But, anyway, you should choose the good quality windows. There is no doubt that our products are good choice. Any inquiry will be highly appreciated. :)
____________________________________________________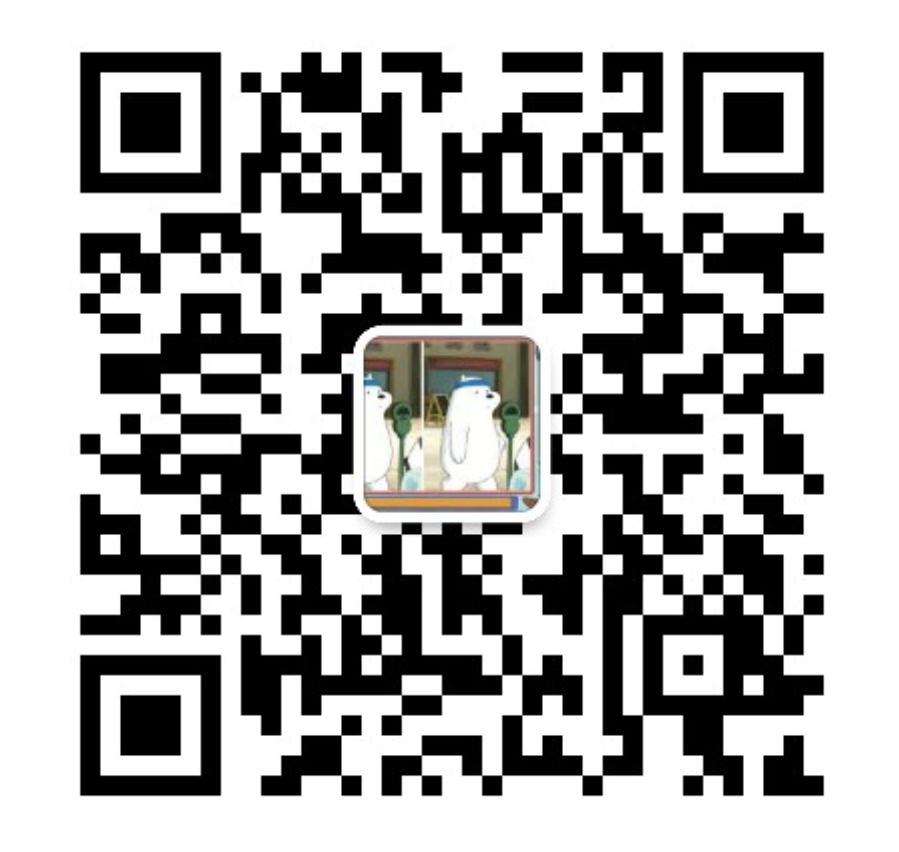 Aaron Yan
Sales and Marketing
Mobile/WhatsApp/Wechat: +86 13106772776
Email: iyanchuangyu@gmail.com
Foshan HuGe Aluminum Co.,Ltd
Website: http://www.hugealu.com
Address: No. 8, Huanzhen West Road, Guanglong Industrial Zone, Foshan, Guandong,China 528322
Prev News:How to choosing good windows and doors?
Next News:How To Choose Aluminum Folding Door?