Views: 252 Update date: Jun 04,2019
Why Do Most Sunrooms Use Thermal Break Aluminum Alloys?
Today, an increasing number of families buy and use sun rooms. However, the traditional common material sun room design method is relatively rough, simple structure, poor appearance, low strength, poor thermal insulation. Because there is no reinforcing structure, the top of the sun room is easily picked up by the wind, and it is very likely to become a "high-altitude hidden danger." The aluminum alloy thermal break sun room is a good solution to these problems.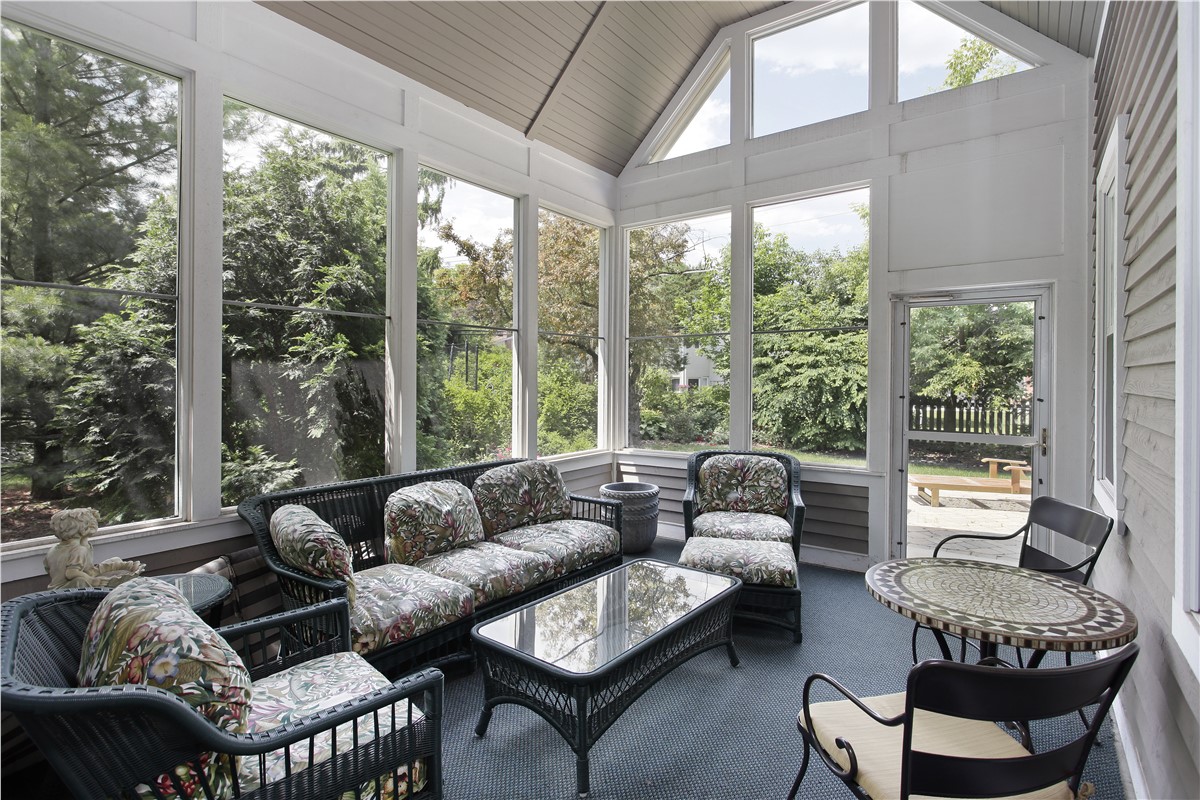 Thermal break aluminum alloy sun room advantage
The sun room skeleton is filled with hollow glass in the middle of the thermal break aluminum. The air tightness and water tightness are well guaranteed, and it has good permeability, good heat preservation performance and good heat insulation performance.
The bridge insulation aluminum alloy is the frame, which achieves good thermal insulation performance and solves the technical problem of "self-supporting".
The surface of the aluminum alloy profile is treated with high-temperature electrostatic powder coating. It has no pollution, smooth surface, no fading, no falling off, is durable, will not be oxidized, and has a long service life.
Intelligent design of thermal break aluminum sun room
The thermal break aluminum alloy sun room is also very characteristic in the hollow section of the heat-dissipating aluminum profile member.
The hollow shape of the aluminum profile can be utilized to connect the wind and rain sensor with the electric sunroof, and the wire is routed from the hollow position of the aluminum profile, so that the electric sunroof and various sensors are connected together.
Automatically change according to the weather changes in the wind and rain, and realize the real intelligent control of the sun room.
Therefore, in more cases, most consumers will choose the thermal break aluminum alloy sun room.
Adhering to the spirit of artisans, strict requirements on raw materials, and excellence in production technology, HUGE ALUMINUM strives to create a high-end elegant sun room that is unique and meets the pursuit of consumers.
Prev News:Benefits Of Office Partitions
Next News:Types And Advantages Of Door And Window Glass