Views: 619 Update date: Jul 07,2020
Inquiry of aluminium glass door from client
Founded in 1985, Guangdong Huge Aluminum Co., Ltd. has experienced talents, technology and management team to provide customers with stable quality and accurate delivery. Recently, we got the inquiry of Aluminum Sliding Door and
Aluminum Folding Door
. Below is the details:
1. Product: Customized Thermal break aluminum glass folding/bifold/bi folding door
Inquiry: We need two 8feet x 18 feet folding door
2. Product: American Style Tempered Glass
Aluminum glass sliding door
Inquiry: We are looking for a black aluminum floor to ceiling outdoor slider 2.06 m high by 5.5 m wide (6.8f x 18f)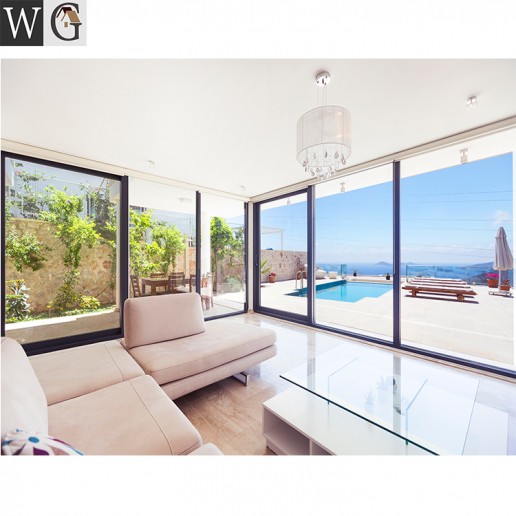 Guangdong Huge Aluminum Co., Ltd. is committed to deepening the downstream industry chain of
aluminium glass door
, and has a complete deep processing capability and processing system for aluminium glass door. Production of various aluminum processing products, such as furniture products, industrial equipment parts, finished doors and windows and glass curtain wall products.
The performance and environmental protection indicators of various products of the company are in line with the requirements of international standards, and the products are exported to all over the world. The annual output of aluminum profiles can reach 30,000 tons, and it has the deep processing capacity of aluminum products with an annual output of 10,000 tons.
Welcome to contact us: Mob: 86-18307573772
Email: info@hugealu.com
Whatsapp: 86-18307573772
Prev News:What is a "U Value"?
Next News:Quote of windows and doors from client