Views: 469 Update date: Aug 09,2019
Buy aluminum windows for your commercial place
If you planned to purchase new windows for your commercial place, the best choice is aluminum windows because it is most wanted one in recent days. It assists to improve the beauty of your commercial area. Today the leading commercial aluminum window manufacturers give quality products with free maintenance. Do you know? These aluminum windows gain popularity within a short period because of its excellence. It is simple products but enhances the beauty of your living place. It gives a stunning and professional look for your commercial place.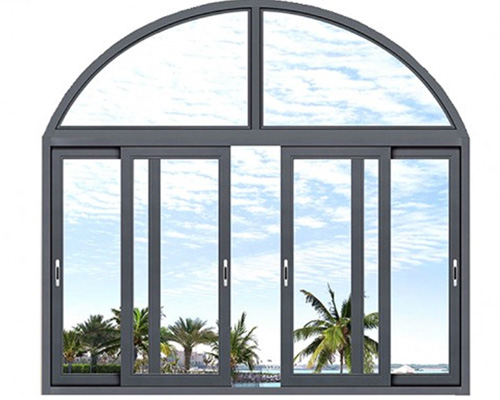 Features of aluminum windows:
The aluminum windows are widely used for both home and commercial. It shows your living place or commercial area with more decorative and effective. It comes under an excellent power coating so no need to paint. You can get the windows with different colors of powder coating so you choose as per your needs. Totally it comes under better finishing. The other main benefits of the windows are it is light in weight. Normally commercial places should be in the neat right, that's why it is suitable for commercial majorly.
Both interior and exterior design had great welcome among the home and also office place to meet elegant look and comfort. When coming to such design, commonly the aluminum window considers a vital role because it built with great and unique features. The windows have made with the thermal break aluminum profiles which can withstand on various climatic conditions. These windows have complied with the international standard quality, and it assists in installing both residential and commercial place to derive fantastic look. This kind of window required less maintenance and also need not want to spend much money on it. It is undergoing with the right fabricated choice to deliver the best level to meet essential things. The manufacturers give best and
cheap aluminum windows
for both home and commercial places. Normally aluminum is the best material then window with aluminum is really a good combination. Otherwise, it resists the corrosion and also higher in efficiency.
Prev News:Series 1-Tempered glass and Insulating glass
Next News:How to choosing good windows and doors?