Product Details
shop aluminium glass curtain wall price
All our products can be customized
according to the given specifications and colors from clients.
One-stop solution
——from design to production to shipping
to installation to after service
Our professional team will accompany you all the time.
Curtain wall is made of two or more than two pieces of glass between a space with a certain width which is partitioned by aluminum frame filled with highly efficient molecular absorbent. The edge of insulating glass is sealed by high strength sealing sealants. To ensure the performance of glass, there must be a double sealing. Butyl should be used for the first sealing; polysulfide rubber or silicon structural Sealants should be chosen according to glazing manner.
1. Good thermal performance
2. Good sound insulation performance
3. Anti-dew under low temperature

All products must be inspected and qualified before loading
Product Name

Glass Curtain Wall

Brand

HUGE

Place of Origin

Foshan, Guangdong, China

Aluminum profile thickness

From 2 mm to 4 mm

Aluminum profile color

White, Black, Brown, Sliver, etc. (Colors can be customized)

Glass

Types

Loe-E glass, Single glass, Tempered glass, Laminated glass, Double tempered glass(Insulated glass), Laminated glass, Tinted glass, Colored glass, Reflective glass

Thickness

Single tempered glass: 4mm, 5mm, 6mm, 8mm, 10mm, 12mm, 15mm, 19mm

Laminated glass: 4+4, 5+5, 6+6, 8+8...etc.

Double tempered glass: 5+6A+5, 6+6A+6, 5+9A+5, 6+9A+6....etc.

Color
Clear, Blue, Green, Dark brown, etc. (All colors are avaliable.)

Insulating Gas

Argon

Hardware
Chinese Top Brand, Germany Brand, Roto, etc.

Quality Standard

CE, ISO9001

Note: All our products can be customized according to the given specifications and colors from clients.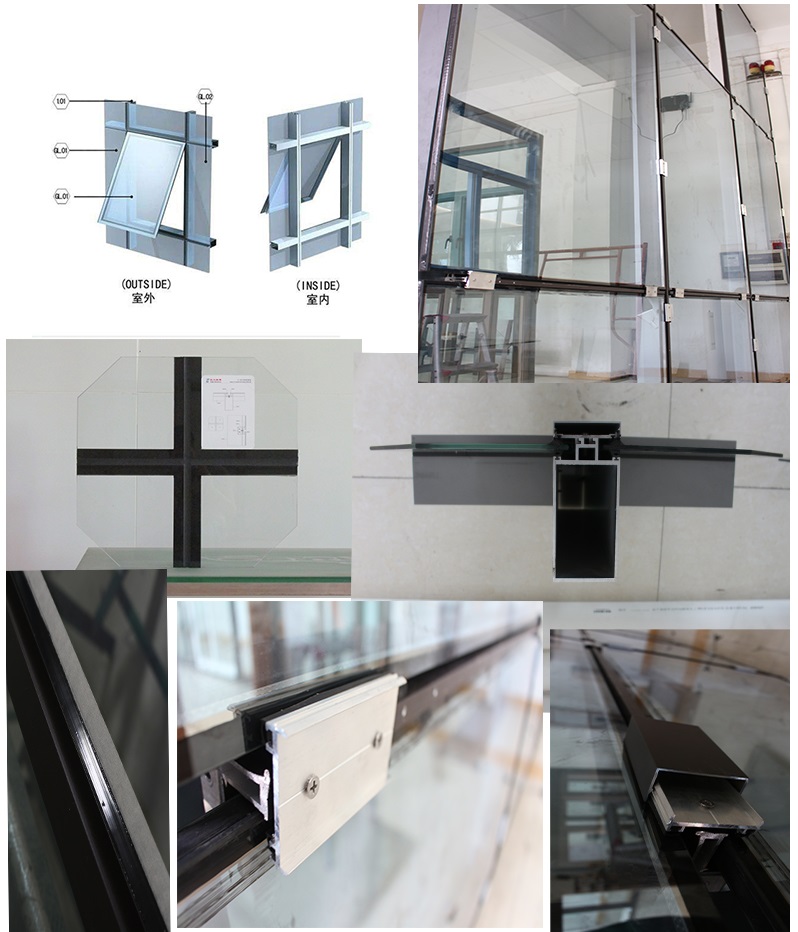 Packing step:
Step 1. Put protective tape to protect frames from scratches
Step 2. Keep products fixed on pallets
Step 3. Tie products on the pallets with plastic belts
Step 4. PE films keep windows away from sea water
Step 5. Air bags to be filled between each pallet to keep it steadily


Contact :
wechat: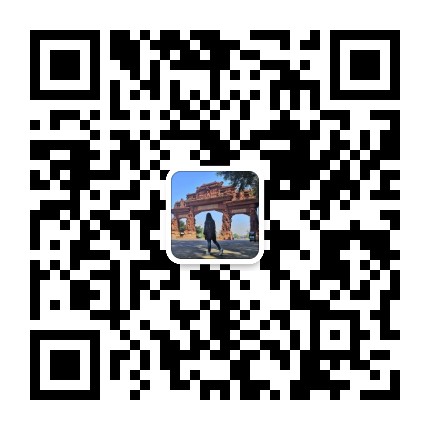 :
Telephone: 0086-757-63365652
Mobile Phone/whatsapp : 0086 18123553757
Address: #8, West RD, GuangLong Industrial Park,
ChenCun Town, ShunDe Foshan, Guangdong,China
Email: hugealuminum@163.com